Vampire Facelift® Vampire Facial®
This procedure is for people who want to lift, regenerate and improve their skin with non-invasive surgery and no downtime. Results can be experienced the same day; regeneration can last for months and sometimes up to a year. Dr. Gaye Gorman, D.O. is an accredited provider. Please schedule a complimentary consultation to determine if the Vampire Facelift or Vampire Facial is right for you. 
WHAT IS A VAMPIRE FACELIFT®?
While it goes by several names, the term "Vampire Facelift"  has gained popularity in that it uses a patient's own blood to regenerate the skin. Combined with hyaluronic acid fillers, it will restore volume that has been lost. PRP combined with a filler becomes a thicker form of PRP, known as Platelet Rich Fibrin Matrix (PFRM.) This serum is ideal for rejuvenating the quality of the skin and creating a youthful appearance. 
Other names for this non-surgical treatment are PRP Facelift, Liquid Gold Facelift or PRFM.

WHAT IS THE DIFFERENCE BETWEEN THE VAMPIRE FACELIFT® AND THE VAMPIRE FACIAL®? 
A Vampire Facial does not use any fillers in combination with PRP, whereas the Vampire Facelift does.  The Vampire Facial results in the stimulation of new collagen and a more youthful appearance; however, the main purpose of the Vampire Facial relies on micro- needling. Micro-needling creates tiny little holes in the dermis, which can be adjusted for different depths and speeds. The PRP will then be rubbed onto the face during the micro needling and after.  
The Vampire Facelift focuses on bringing back lost volume by injecting the PRFM into specific areas in addition to the use of micro-needling. 
VAMPIRE FACELIFT AND FACIAL SIDE EFFECTS
PRP injection side effects for face are generally minor and may include pain at the injection site, swelling and bruising. PRP with micro-needling carries even fewer side effects and may include tenderness and redness of the face.
More serious side effects include
Nerve and tissue damage
Minor injection side pain 
Infection
BENEFITS OF VAMPIRE FACELIFT®
 The Platelet rich plasma formula contains growth factors which rejuvenate the face in several ways:
Increases new cell formation for skin renewal.
Increases the blood flow to the skin and increases the formation of new blood vessels, creating a more youthful appearance.
Stimulates new collagen production.
Activates the growth factor stem cells already in the skin stimulating an injury. This results in new tissue and this new tissue repairs the skin.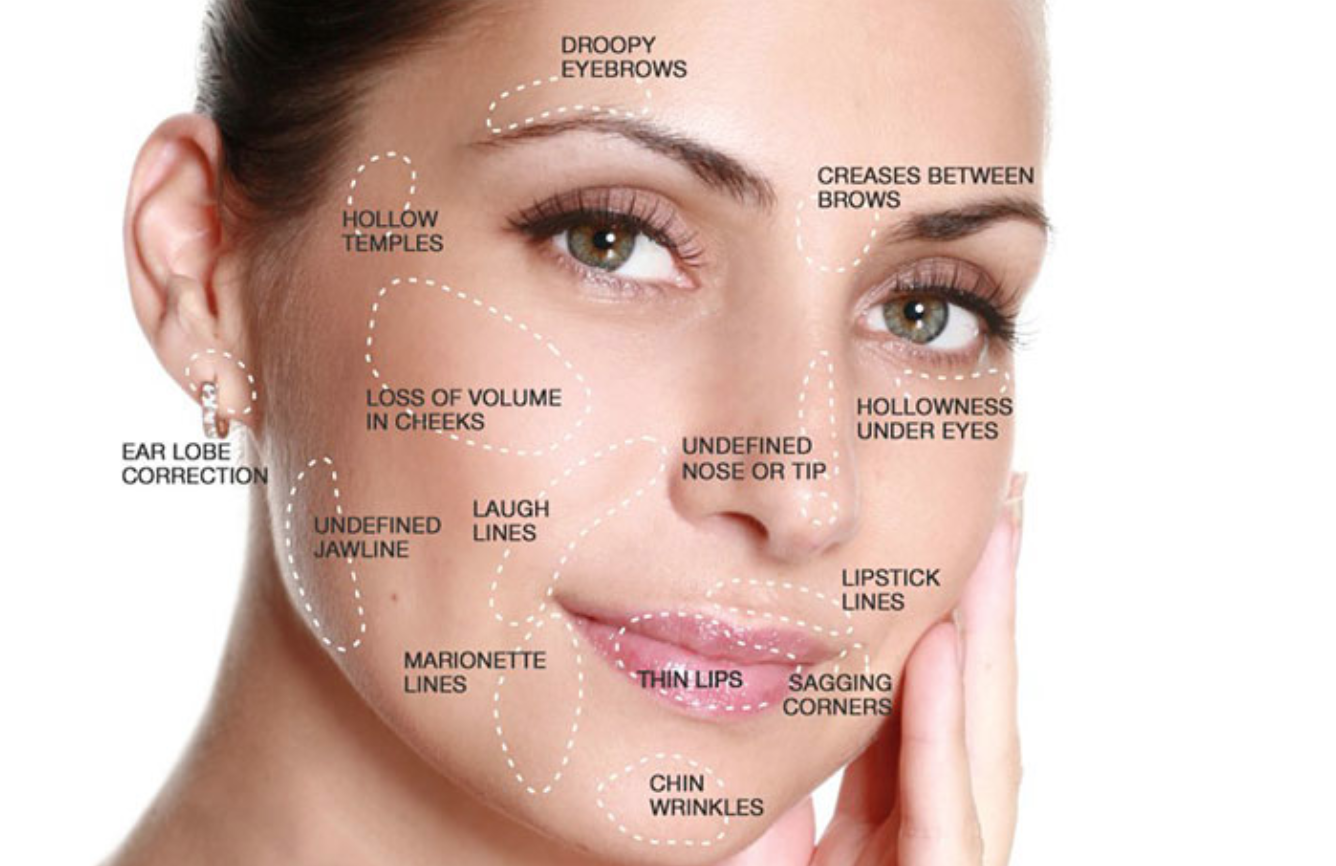 AREAS TREATED BY THE VAMPIRE FACELIFT
Early sagging in the face
Loss of volume in the cheeks
Loss of volume in the nasolabial folds
Crepey skin under the eyes
Uneven skin tone
Poor skin texture
Brows
Neck
DO VAMPIRE FACELIFTS®/ FACIALS® WORK?
Patients have seen remarkable improvement in their appearance by using the body's own natural healing ability derived from their own blood. Since PRP is a substance that occurs naturally in everyone's bodies, it has a very low risk for side effects. 
WHAT IS THE RECOVERY TIME FOR VAMPIRE
FACELIFTS®/ FACIALS®
While many people resume their routine activities almost immediately, some patients may take up to 24 hours of recovery time before getting back to normal.
WHAT IS THE RECOMMENDED COURSE OF TREATMENT?
It is recommended to get 2-3 treatments 4-6 weeks apart and as needed afterwards for maintenance. 
Results vary.
Please schedule a complimentary consultation with Dr. Gorman for a treatment guide tailored specifically for each patient. 

Please note PRP Treatments are not covered by insurance at Phoenix Medicine.
If you believe you or someone you know is a good candidate for treatment, contact Phoenix Medicine today.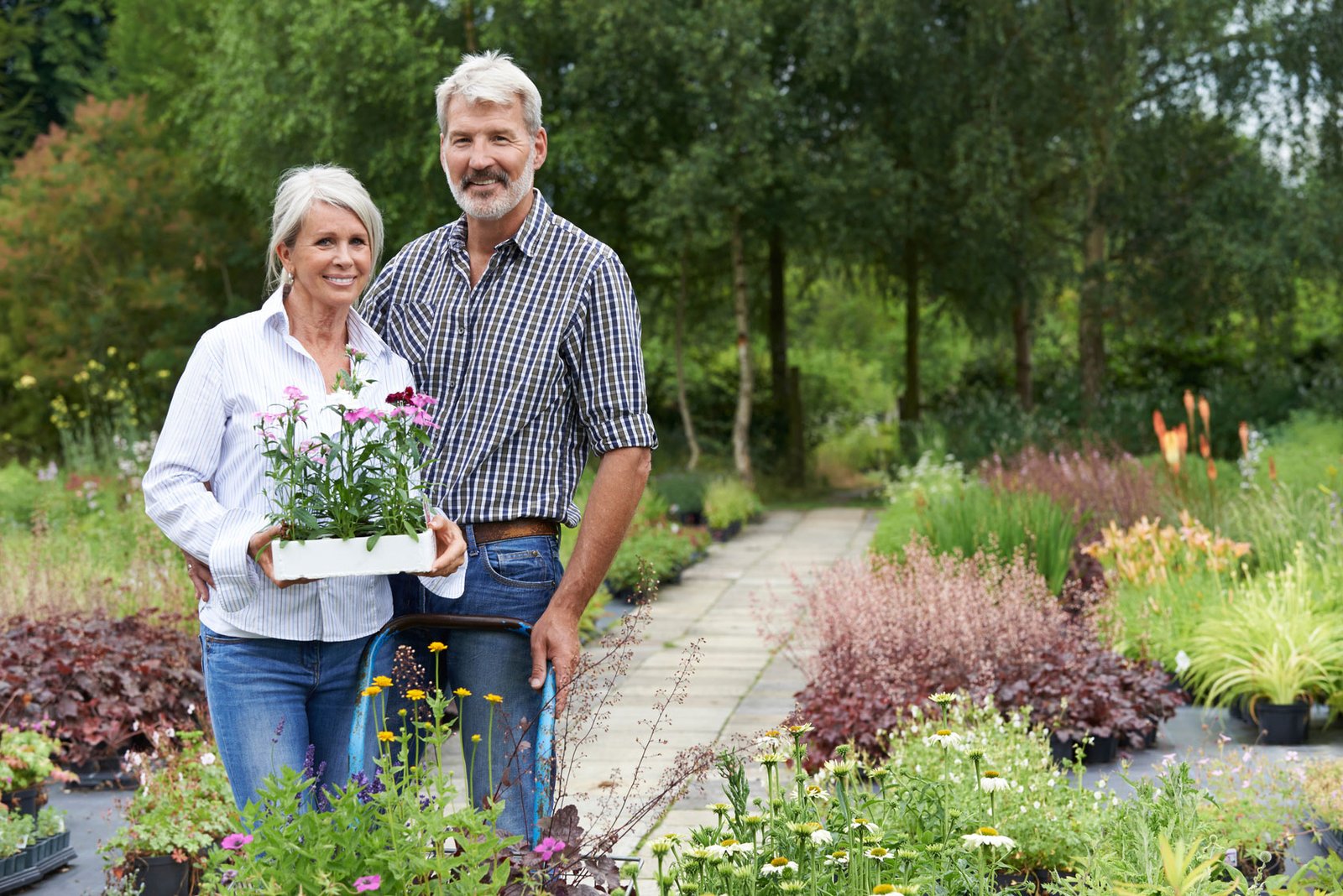 Fill out the form below and someone from our staff will contact you shortly.
Call 989-486-9909 to schedule a complimentary consultation.