PLATELET RICH PLASMA (PRP). A NON-SURGICAL OPTION.
At Phoenix Medicine, we are here to help you achieve a sense of well-being. We provide state of the art PRP (Platelet Rich Plasma) treatment. Dr. Gorman is accredited by the Cellular Medicine Association and is an expert PRP injector. Call us to book a complimentary consultation.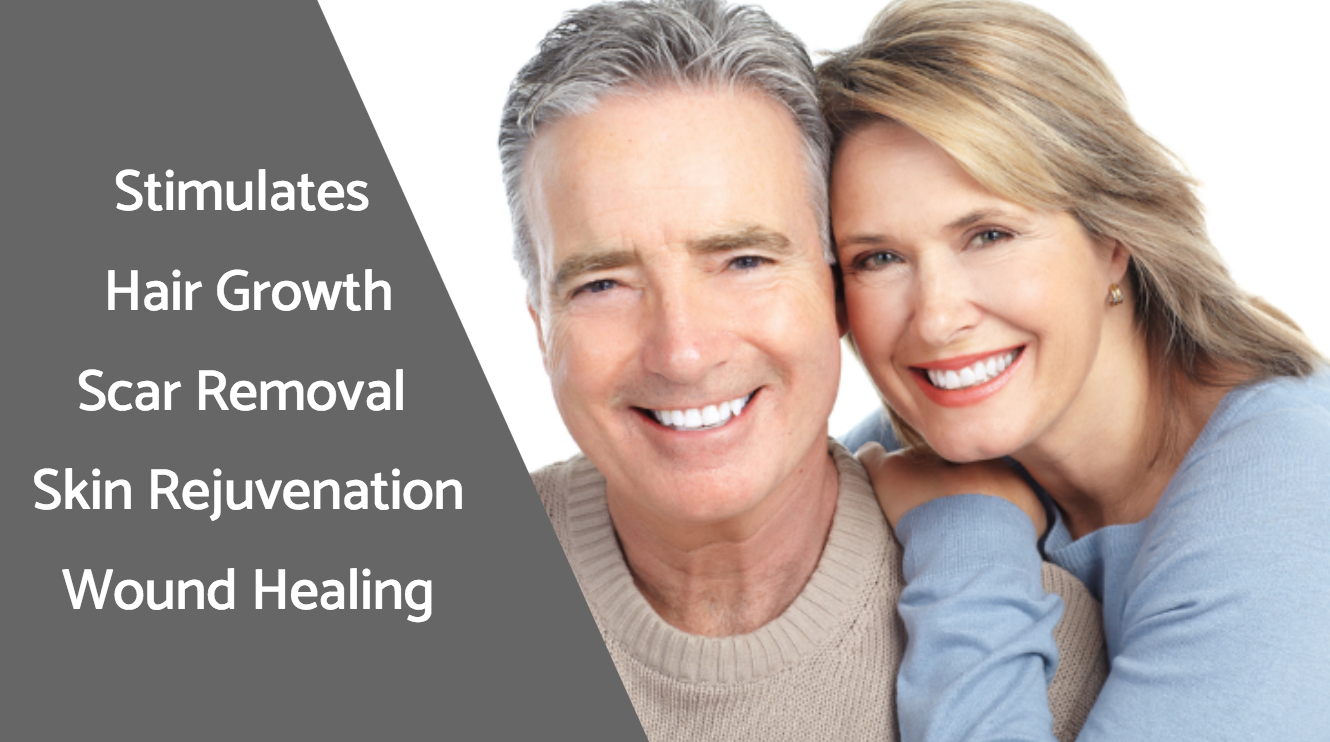 WHAT IS PLATELET RICH PLASMA?
PRP stands for Platelet Rich Plasma. The platelets found in human blood plasma is a key component in the body's natural healing process. PRP is a naturally occurring substance, found in our own human blood. Theses platelets, found in the blood's plasma, produces a protein known as growth factor; which has been shown to aid in the healing process.
Growth Factor is key to our simple process of safely drawing, separating and reintroducing growth factor via concentrated doses of platelets from your own blood. PRP therapy treatment is reintroducing concentrated doses of platelets from your blood's plasma which has been shown to increase the production of collagen and increase blood circulation to the area of rejuvenation.
Both experience and formal studies have shown that PRP therapy can be an important part of treating a variety of injuries and can also have significant cosmetic benefits. By stimulating the healing process, reducing inflammation and encouraging the improvement of blood flow, PRP maximizes the body's natural ability to heal and rejuvenate.
At Phoenix Medicine, we are here to help you achieve a sense of well-being. We provide cutting edge PRP (Platelet Rich Plasma) treatment.
Prior to the PRP procedure, Dr. Gorman meets with the patient to review the necessary preparation.
PRP treatments are non-surgical, simple, and straightforward. They are performed in the doctor's office and the time required is usually forty-five to ninety minutes.
Here is a step-by-step guide how the PRP treatment process will proceed:
A topical numbing solution will be used on the area that will receive the injection or injections.
While the numbing takes effect, the doctor will draw approximately 30- 40 cc's of the patient's blood.
The patient's blood will then go through a centrifuge to separate and isolate the platelet-rich plasma. This centrifuge is vital to all PRP treatments because it separates the blood from the plasma and allows for the extraction of the desired platelets from the plasma. This takes about 15 minutes.
The patient's platelet rich plasma is then injected into the target areas of injury or rejuvenation.
It is recommended at the start of PRP treatments to get 2-3 treatments every 4 – 6 weeks for optimal results. *Please note every patient is different and individual results may vary. It is best to speak with Dr. Gorman for a specific treatment regimen.
The the number of PRP treatments needed varies with the procedure. Prior to the first treatment, Dr. Gorman will discuss initial treatment protocol options and recommended maintenance.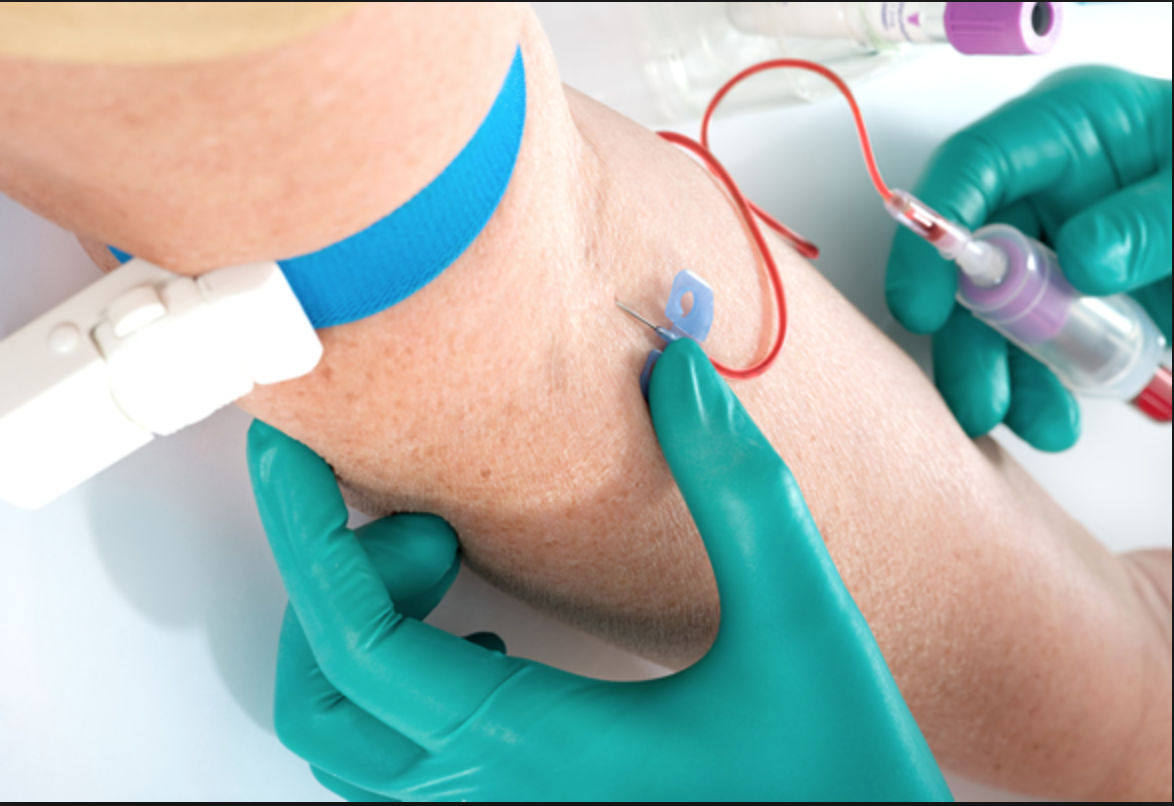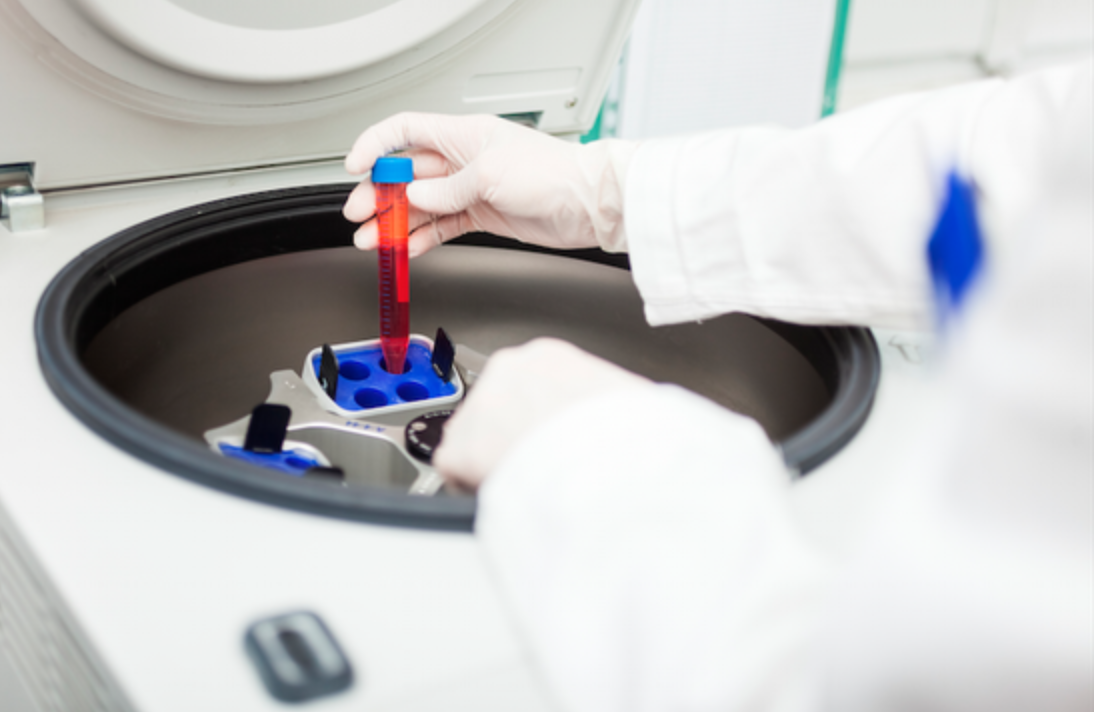 Step 2: Spin Blood in Centrifuge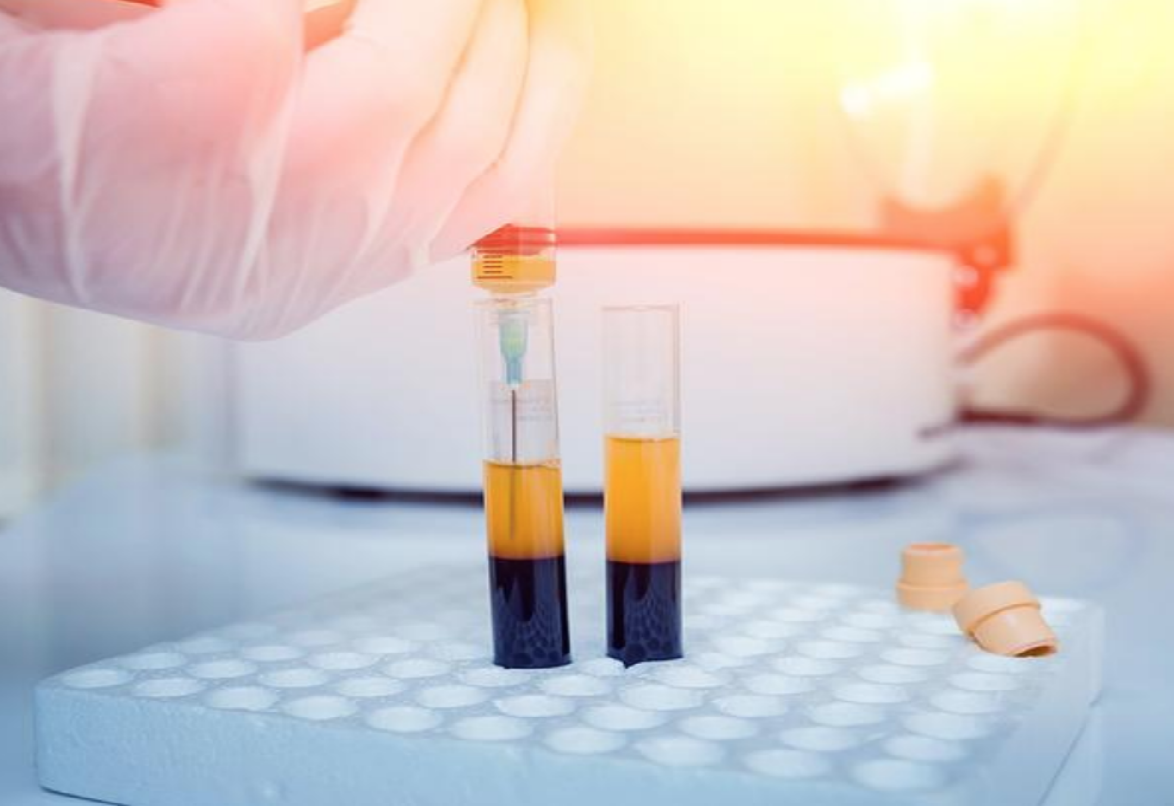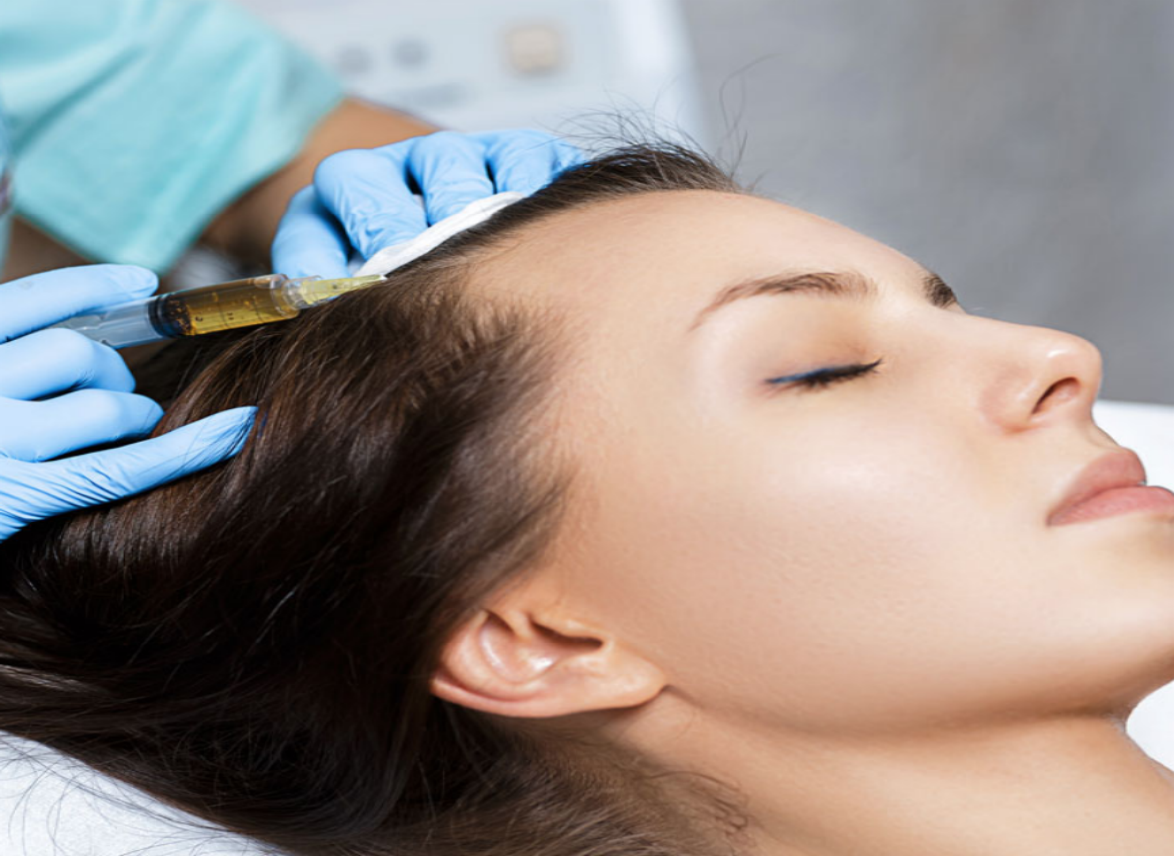 Conditions Treated by PRP:
Unexplained Hair Loss
 Erectile Dysfunction
Vaginal Dryness, Urinary Continence and Inorgasmia 
Uneven Skin Tone
Crepy Skin
Wrinkles

Chronic pain or pain after surgery in: 

Wrists
Knees
Elbows
Shoulders
Ankles
Hands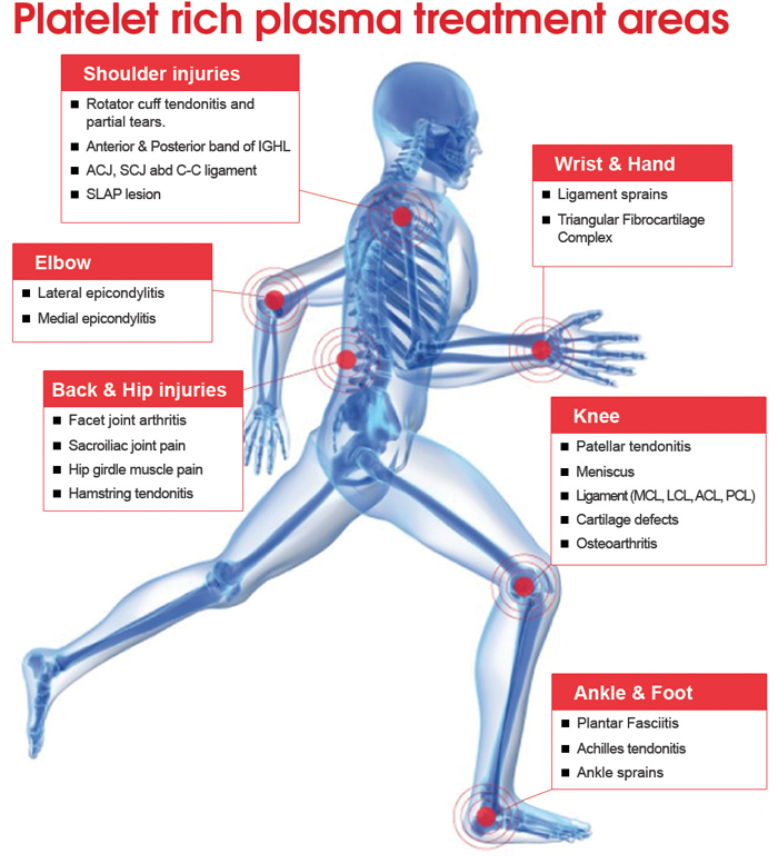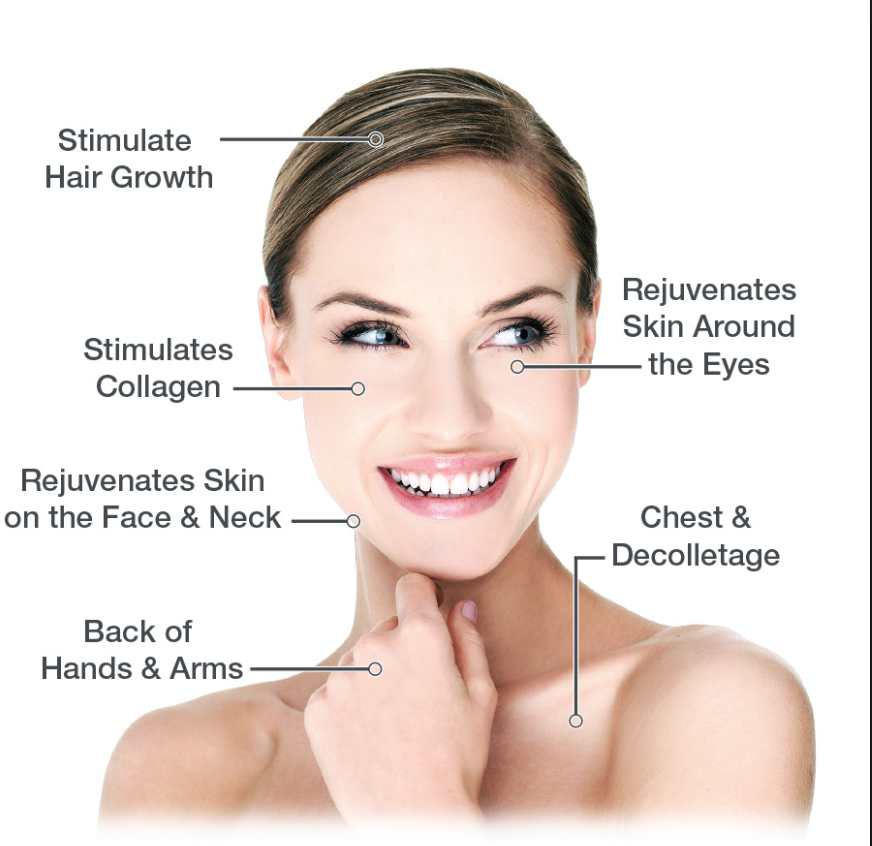 RECOVERY TIME

Recovery after a PRP treatment varies based on the condition being treated, not the injection itself.  There is virtually no recovery time for the injection, but your body will still need to tackle the condition that caused the need for PRP treatment.  Dr. Gorman will let you know what to expect in terms of your recovery time.
PRP normally has little impact on the resumption of daily activities. Most patients carry on just as they did before. However, everyone is different and it may be advisable to rest or keep weight off affected joints, muscles, tendons or previous injuries.
Please refer to the condition description pages to learn more about recovery times for specific treatments.

PRP VS STEM CELL

PRP and stem cells are both used to promote healing, but they are not the same thing. PRP is developed through the concentration of a patient's own blood platelets. Stem cells can be taken from several sources including the individual's own bone marrow or from embryos and fetuses that are no longer viable. Because it uses a substance taken directly from the patient, PRP carries fewer risks than stem cell therapy.
Also, PRP encourages healing in areas where the body is already at work, while stem cells create can entirely new pathways. This makes stem cells ideal for treating illnesses and injuries in areas where the healing process has broken down entirely.
PRP SIDE EFFECTS

Fortunately there are few side effects when it comes to PRP injections. However, some patients may experience the following:
Nerve and tissue damage
Minor injection site pain
Infection
Dr. Gorman and the staff at Phoenix Medicine will review potential side effects and will be with you throughout the process. Please call us at 989-486-9909 with questions or concerns about side effects.

PRP INJECTION COST

PRP cost can vary depending on the individual diagnosis and treatment plan. To learn more about the cost of PRP treatment, call 989-486-9909 to schedule a complimentary consultation. 
*Please note that PRP Treatments at Phoenix Medicine are not covered by insurance.
HOW TO PREPARE BEFORE PLATELET-RICH PLASMA TREATMENT
+ Stop taking all anti-inflammatory (NSAID'S) medication 1-2 weeks prior to your procedure.
+ Eat a light meal 2-3 hours prior to the procedure.
+ Drink plenty of water the day before your procedure and the day of the procedure.
+ It is strongly recommended to quit smoking at least 1-2 weeks prior to the procedure.The tar from the cigarettes inhibits growth factor production. 

Dr. Gorman provides a consultation prior to PRP treatment. During the consultation, she will detail the patient's required preparation prior to treatment.  During the consultation, the patient will notify the doctor of any current medications (such as blood thinners) and any allergies (such as latex, anesthetics, or pain medication).

If you believe you or someone you know is a good candidate for treatment, contact Phoenix Medicine today.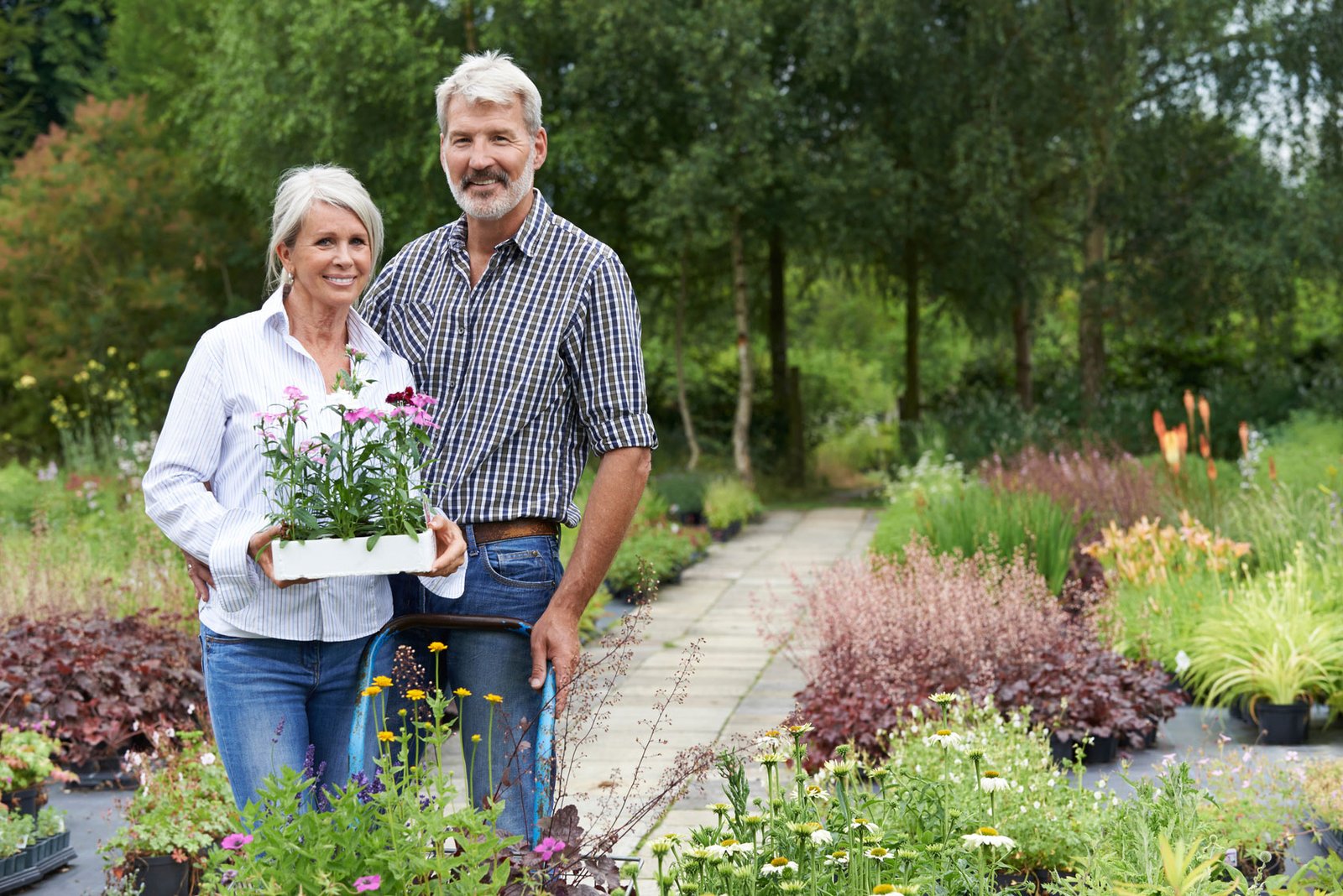 Fill out the form below and someone from our staff will contact you shortly.
Call 989-486-9909 to schedule a complimentary consultation.