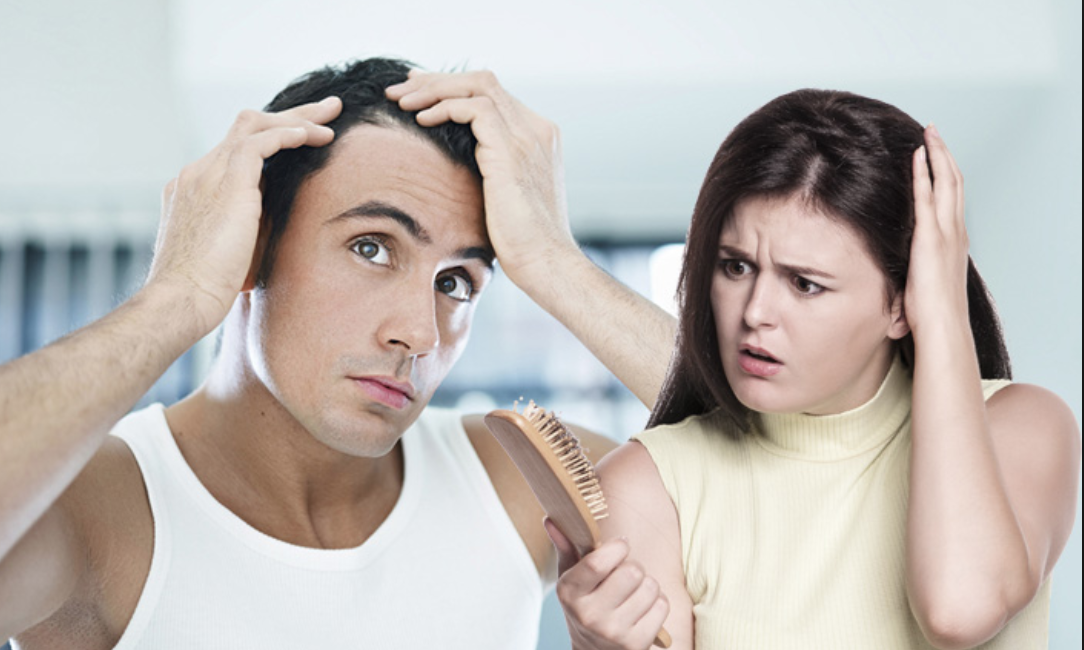 PRP Treatment for Hair Loss
Men and women of all ages suffering from male pattern baldness or another form of alopecia have been turning to aesthetic medicine like PRP injection to get results they haven't been able to achieve before.
At Phoenix Medicine, Dr. Gaye Gorman provides PRP treatments for hair loss for both men and women. It is reasonable to desire healthy, abundant hair, which for many people can be achieved through PRP treatments. The pleasing effect on appearance and self-image that results from reversing hair loss improves the quality of life for many.
PRP is a newer method for treating various types of alopecia that can cause hair loss and male pattern baldness. PRP therapy is a safe solution for hair restoration.
Some studies have shown a significant reduction in hair loss and even an increase in hair count with consistent platelet rich plasma (PRP) treatment over time. There are few things more important to us aesthetically than our hair; it affects our appearance and the way we feel about ourselves. At Phoenix Medicine we understand this, and we're here to help you enjoy the sense of well being you deserve.
While PRP therapy for hair loss is a safe treatment choice for most people, it may not be advisable for those with some types of chronic disease or infections. It may not be appropriate for those taking certain kinds of drugs, such as blood thinners. Dr. Gorman can advise whether PRP hair restoration is advisable for individuals.
PRP INJECTION FOR HAIR LOSS
Research suggests that the PRP hair treatment success rate is high among both men and women. Of course, the result varies among individuals, depending on the specific cause of hair loss, among other factors. Part of the initial consultation with Dr. Gorman addresses the likelihood of success and other considerations.
Platelet rich plasma therapy has been used for years to help in treating various orthopedic conditions and in the healing of wounds. And more recently, men and women of all ages suffering from male pattern baldness or another form of alopecia have been turning to aesthetic medicine like PRP injections to get results they haven't been able to achieve before.
HOW DOES PRP WORK TO REGROW HAIR?
If the hair follicles or hair roots are healthy, the growth of the hair is healthy. Hair follicles survive on the nutrition they get from blood supply. Introducing fresh platelets by administering platelet rich plasma (PRP) in the area of damaged hair follicles, amplifies the body's naturally occurring wound healing and growth mechanism.
PRP works by stimulating inactive hair follicles into an active growth phase. Platelets contain specific growth factors that when activated promote tissue regeneration and healing. These same growth factors may help hair grow or slow hair loss.
PRP injections at Phoenix Medicine can help
Reduce visible male pattern baldness
Regrow thinning hair along the temples
Treat early stages of hair loss in both women and men
Improve circulation to the scalp to encourage healthy growth
Many patients include the use of low-level laser therapy (LLLT) in their treatment plans. Dr. Gorman can discuss this option during the consultation. When used in conjunction with the PRP therapy, LLLT helmets can be an effective part of the treatment plan. Low-level laser therapy typically proves most effective for hair loss due to hereditary causes, but it can help in other situations, too.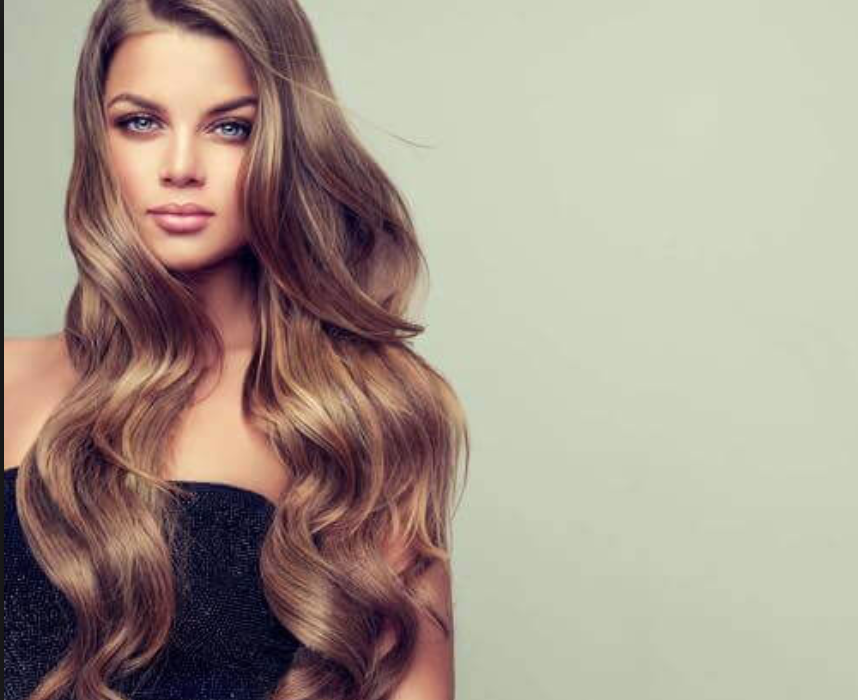 TIMELINE FOR TREATMENT AND GROWTH 
It is recommended at the start of PRP treatments to get 2-3 treatments every 4 – 6 weeks for optimal results. *Please note every patient is different and individual results may vary. It is best to speak with Dr. Gorman for a specific treatment regimen.
The the number of PRP treatments needed varies with the procedure. Prior to the first treatment, Dr. Gorman will discuss initial treatment protocol options and recommended maintenance.
Growing new hair takes time and everyone is different. Following this protocol, anticipated results can first be seen within two to three months. Results can last up to 6 months or longer and treatment can be repeated every few months or as desired to maintain results.  
PRP Hair Loss Treatment for Women With
Low grade inflammation 
Hormonal imbalance
Stress
Post pregnancy
Androgenic alopecia
Traction alopecia
Female pattern baldness
PRP Hair Loss Treatment for Men With
Male pattern baldness
Hormonal imbalance
Stress
Androgenic alopecia
Low grade inflammation
Results vary.
Please schedule a complimentary consultation with Dr. Gorman for a treatment guide tailored specifically for each patient. 

Please note PRP Treatments are

 

not

 

covered by insurance at Phoenix Medicine.
To learn more about PRP hair restoration for hair loss, call 989-486-9909 or fill out the form below and someone will contact you shortly. 
If you believe you or someone you know is a good candidate for Platelet-Rich Plasma Treatment. Contact us today.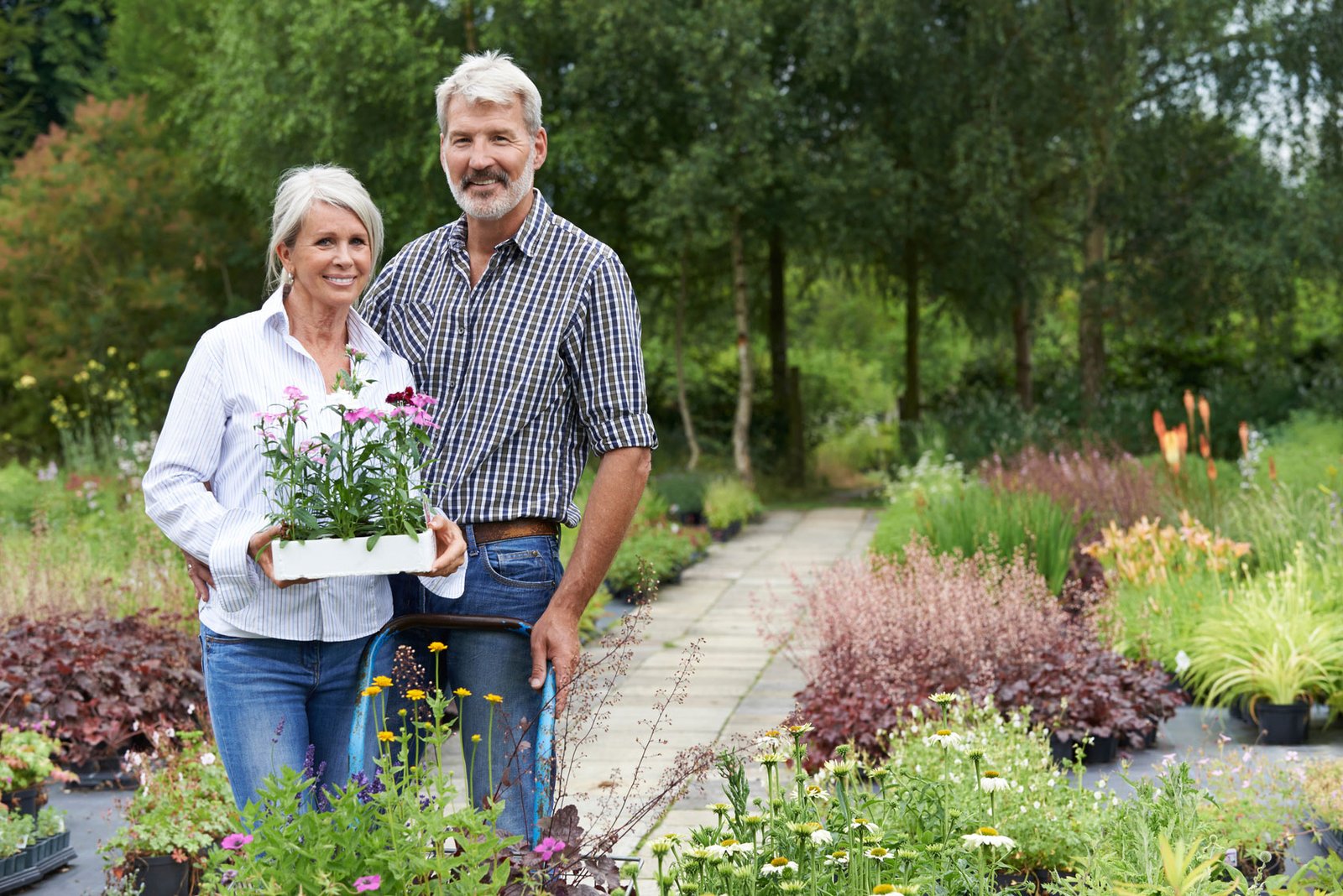 Fill out the form below and someone from our staff will contact you shortly.
Call us at 989-486-9909 to schedule a complimentary consultation.