ORGASM SHOT® (O-SHOT®) FOR WOMAN'S SEXUAL HEALTH
Midland, Michigan specialist Dr. Gaye Gorman, D.O. uses platelet rich plasma (PRP) to help improve woman's sexual health. If your interested to learn more about the O-Shot®, call Phoenix Medicine to schedule a consultation, or continue reading to learn more about the power of the O-Shot®.
When it comes to sexual dysfunction, most people immediately think of men. Erectile dysfunction and other male-specific issues seem to get most of the attention in the area of sexual health.
But research indicates that about 40% of American women experience some form of female sexual dysfunction (FSD). FSD can be present in several areas of sexual activity:
Desire

Arousal

Orgasm

Sex-related pain
In contrast to the research and medical advances for ED and other issues that are unique to men, FSD receives much less attention in the medical community. Available treatments tend to be limited to counseling and hormone therapy, which are frequently ineffective.
Happily, new advances in the treatment of female sexual dysfunction are at hand. One of those advances, the Orgasm Shot, relies on a substance the body produces naturally and in abundance – blood.
The Orgasm Shot (O-Shot) uses platelet-rich plasma (PRP) to conquer the challenges of FSD. It also can treat other conditions such as urinary and fecal incontinence, dryness, and chronic pain resulting from childbirth. The doctor isolates the platelets and plasma in a patient's blood and creates concentrated platelet-rich plasma to use in the procedure.

WHAT TO EXPECT AT AN O-SHOT

®

 
APPOINTMENT?

In preparation for the procedure, Dr. Gorman applies a numbing cream to the clitoris and upper wall of the vagina. Then she administers lidocaine, a local anesthetic, to reduce discomfort. Finally, PRP is injected into the clitoris and the upper wall of the vagina. The entire procedure is quick and painless, usually lasting no more than 30 minutes from start to finish.
WHAT HAPPENS AFTER MY O-SHOT®? 
Although there are no special requirements following the O-Shot, patients generally should treat the area of the injection carefully for at least 48 hours. Patients may experience some redness and swelling at the injection sites, which should subside over the following day or two. Patients may resume sexual activity immediately following the procedure.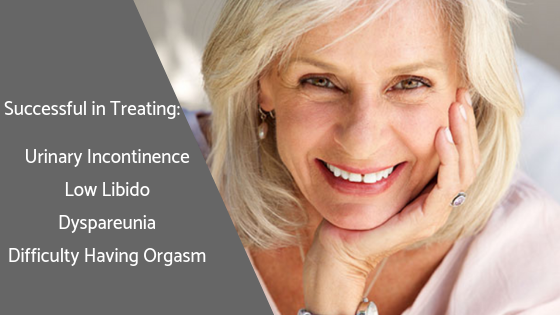 RESULTS OF THE PRP O-SHOT®

In many cases, patients notice positive results immediately following treatment. Patients report enhanced intensity and frequency of orgasms, as well as improvement for conditions such as urinary incontinence, dryness, and vaginal pain.  
PRP works because the platelets and growth factor drive the creation of new blood vessels. This change helps rejuvenate the vagina through increased blood flow and new tissue growth. Platelet-rich plasma makes the O-Shot a valuable tool in the treatment of female sexual dysfunction and other intimate conditions.

ARE THERE SIDE EFFECTS FROM THE O-SHOT®?

Although adverse side effects are a possibility with any medical procedure, the O-Shot has proven to be remarkably free of serious complications. The most common side effects are redness, swelling, and tenderness.
More severe side effects are rare and may include:
Nerve and tissue damage
Minor injection site pain

Infection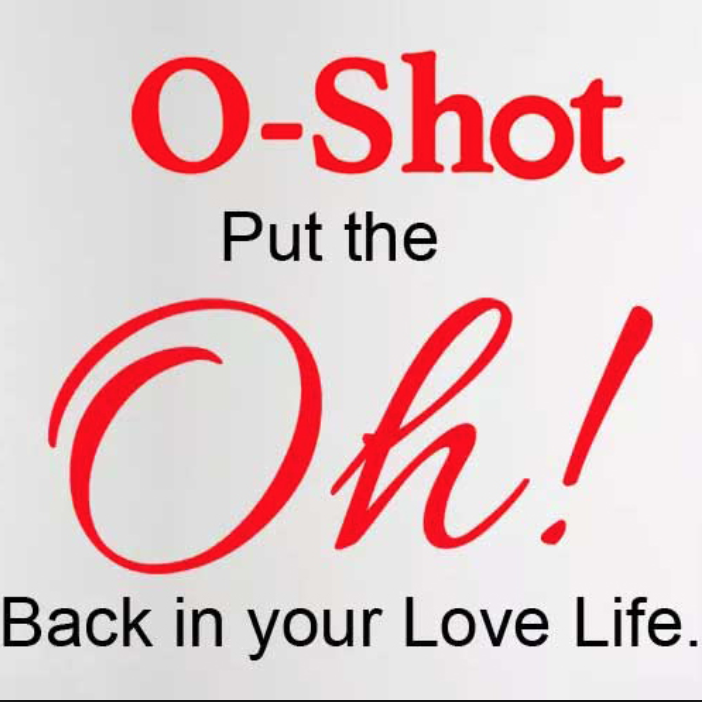 Results vary.
Please schedule a complimentary consultation with Dr. Gorman for a treatment guide tailored specifically for each patient. 

Please note PRP Treatments are

 

not

 

covered by insurance at Phoenix Medicine.
If you believe you or someone you know is a good candidate for Platelet-Rich Plasma Treatment, contact us today.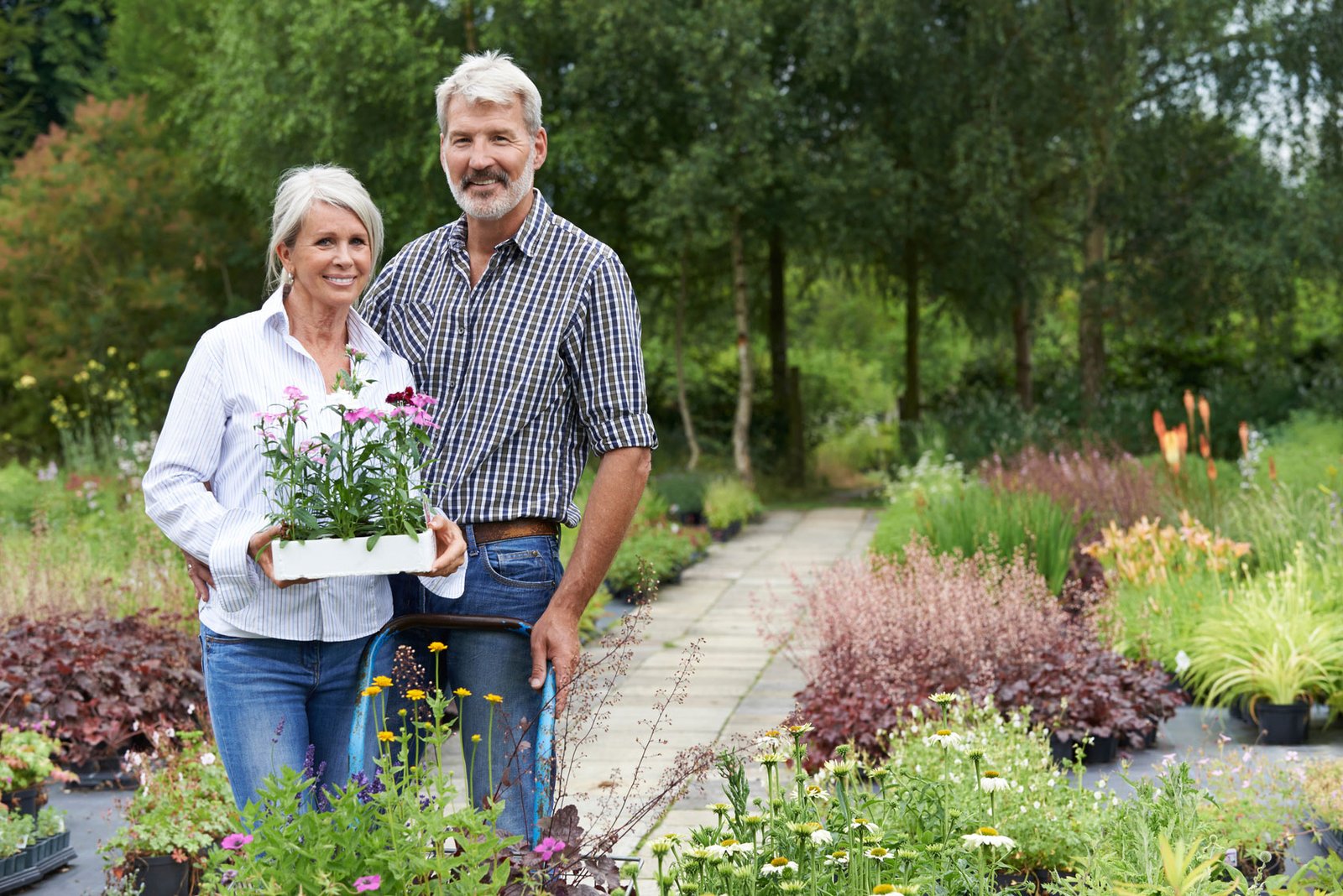 Fill out the form below and someone from our staff will contact you shortly.
Call us at 989-486-9909 to schedule a complimentary consultation.