PRP KNEE INJECTIONS
PRP injections for pain in the knee, tendons and ligaments can be an excellent alternative to the current methods of treating pain.  Dr. Gaye Gorman, D.O. is an accredited provider. Please schedule a complimentary consultation to determine if PRP injections for pain in the knee, tendons and ligaments is a good option.

PRP KNEE INJECTIONS
Knee joints can cause painful disability as a result of age, genetics, and injuries. Especially because knees are in nearly constant use, they must be kept in good health. Many individuals resort to knee surgeries or daily intake of pain medication to help cope with knee pain. Those methods aren't always necessary, however, thanks to the new Platelet Rich Plasma (PRP) procedure.
PRP injection knee procedures are an alternative to surgeries and drugs. For many people, these treatments can produce actual healing, not just palliative care, and can do so quickly.
PRP injections are for those dealing with any of the following
Osteoarthritis
Joint pain
Sprains or strains in tendons or ligaments
Knee injury
Chronic knee pain

PREPARATION BEFORE PRP INJECTIONS INTO KNEES, JOINTS OR LIGAMENTS
Before going through the PRP injection procedure, Dr. Gorman will give detailed instructions to each patient. There are a few things to expect, however.
An MRI or an ultrasound scan to determine where and how severe the damage is.  Discontinue any anti-inflammatory medications at least seven days before treatment.

Get some crutches to use for a few days after the procedure. Patient will not be able to drive home afterward, so appropriate arrangements will need to be made.
Compared to surgery, the amount of time needed for the PRP treatment is minimal — only forty-five to ninety minutes.
The treatment consists of these steps:
Dr. Gorman  will draw your blood from a vein, usually in your arm, and place it into a centrifuge.

The centrifuge will spin until the plasma and blood are separated, about 15 minutes.

The platelets enriched plasma will then be transferred into another vessel for injection into the knee.

A topical numbing solution will be applied to minimize discomfort at the injection site

The doctor will then inject the plasma directly into the damaged area of the knee, as shown in the pre-injection imagery.

After the injection, the patient will need to rest for about 15 minutes.

Patient can be driven home.
RECOVERY FROM PRP IN THE KNEE 
The recovery process can be similar to recovery after knee surgery, though much quicker. Treatment is more likely to be effective if the patient follows these guidelines:
In the recovery process, keep the weight off the treated knee for about three days. Crutches can be helpful in keeping weight off the knee at this time. In addition to this, a splint can be useful in bringing stability to the knee joint.

It will be helpful to use cold compresses on the injected area every few hours for about twenty minutes to decrease any pain.  Alternating between hot and cold packs can also bring relief. At night, elevate the knee joint on a couple of pillows.

Pain medications, NOT including

anti-inflammatory drugs

, can be useful in this process as well.

Physical therapy can be useful in preventing the condition from getting worse, preventing future injuries, and bringing movement and strength back to the treated joint.

The doctor will discuss all of the recovery details with the patient. Many specifics depend on the depth and specific placement of the damage to the knee.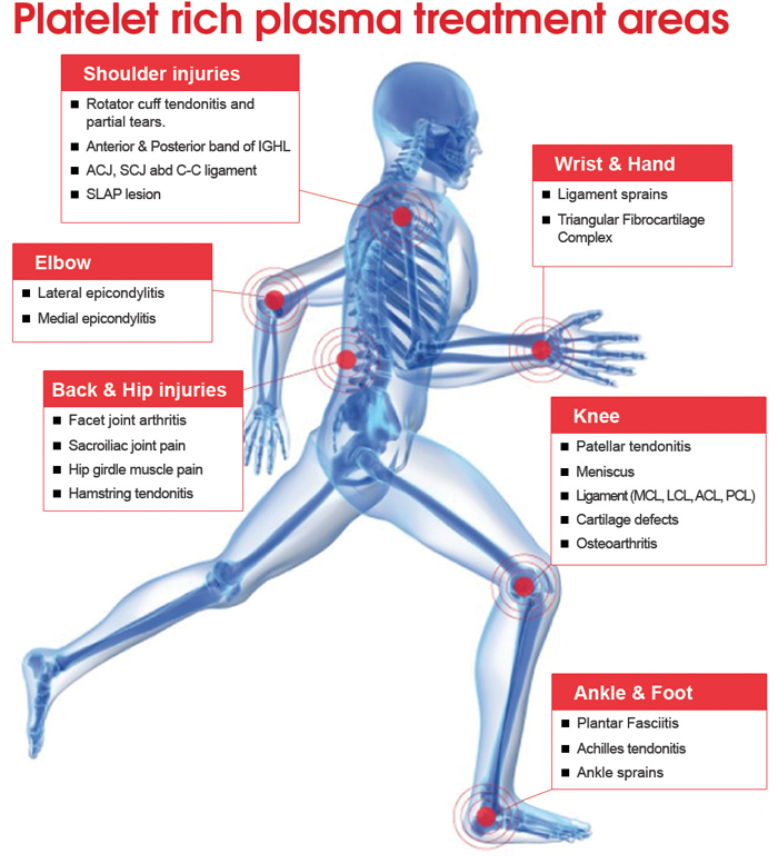 Results vary.
Please schedule a complimentary consultation with Dr. Gorman for a treatment guide tailored specifically for each patient. 

* Please note PRP Treatments are not covered by insurance at Phoenix Medicine.
If you believe you or someone you know is a good candidate for treatment, contact Phoenix Medicine today.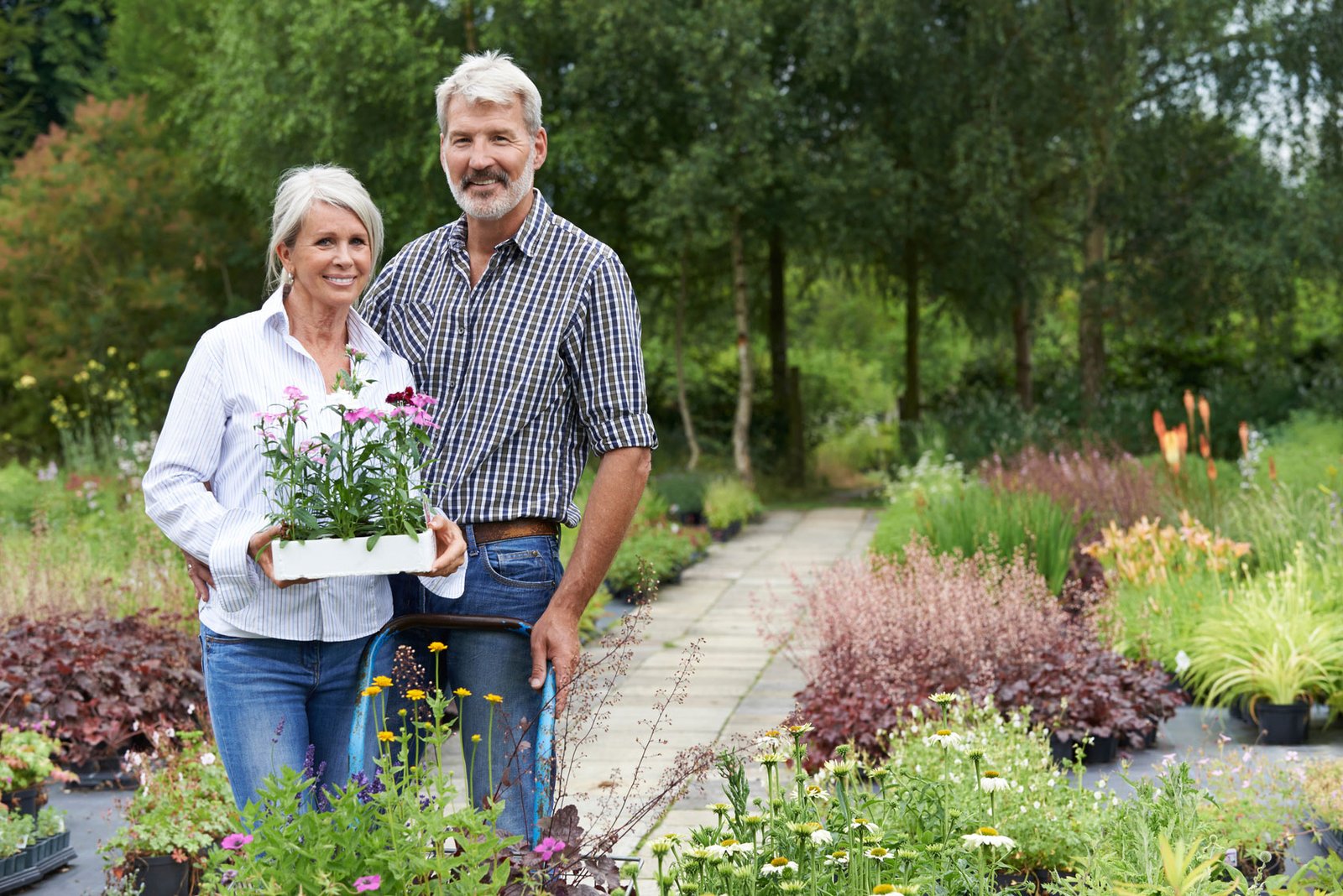 Fill out the form below and someone from our staff will contact you shortly.
Call 989-486-9909 to schedule a complimentary consultation.